Well, unless tab's got a better idea for this community, i suggest it's the community to post pictures found using google's image search! whenever you use google, check out some of the images from your search, and put them here! that's how this community started... What started as a google search, ended up a community.

i love erica, so i typed love in google! here are some results for my search on "love":

what board game is this!?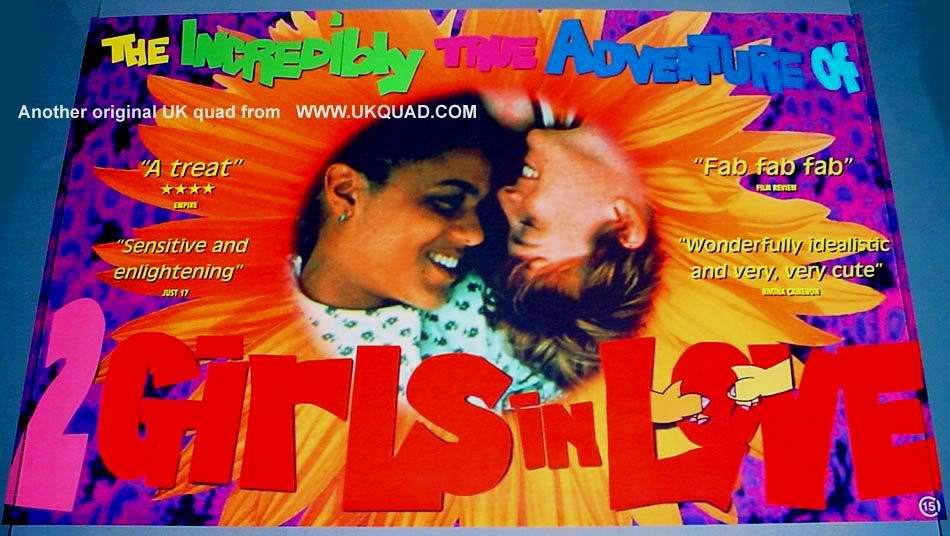 wtf?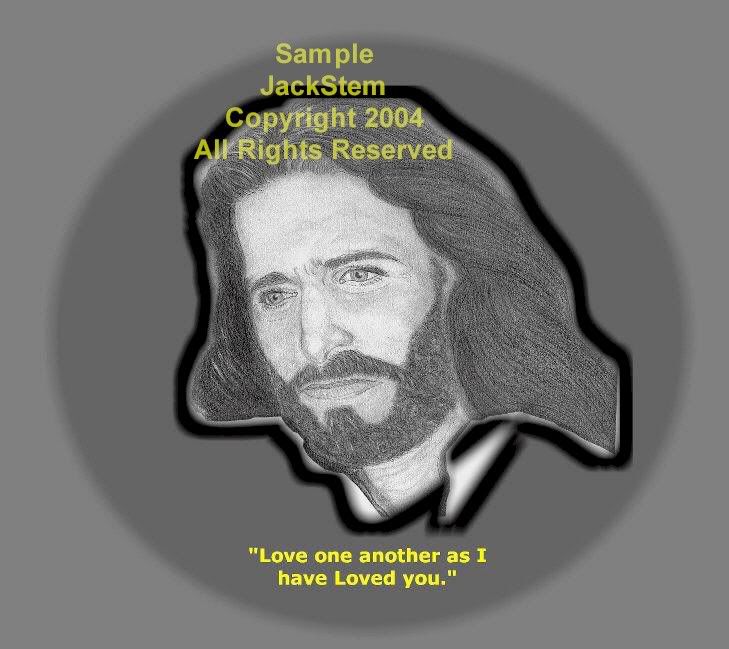 sing me a song of love!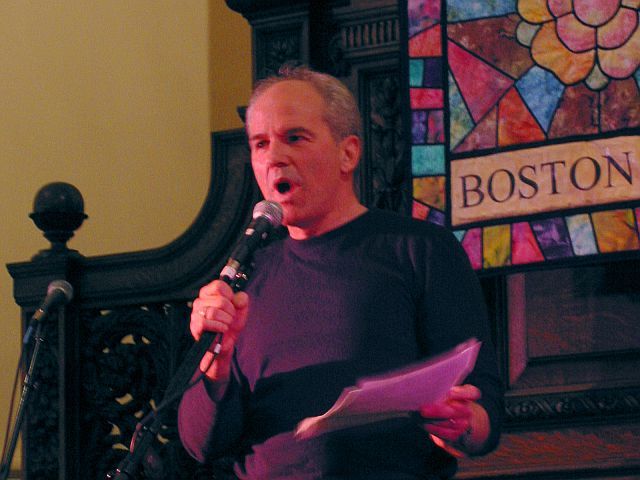 do you love a mystery?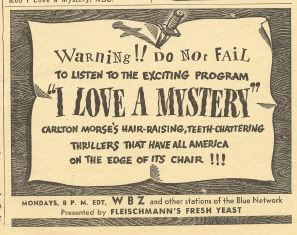 boobie! ewww... it's courtney's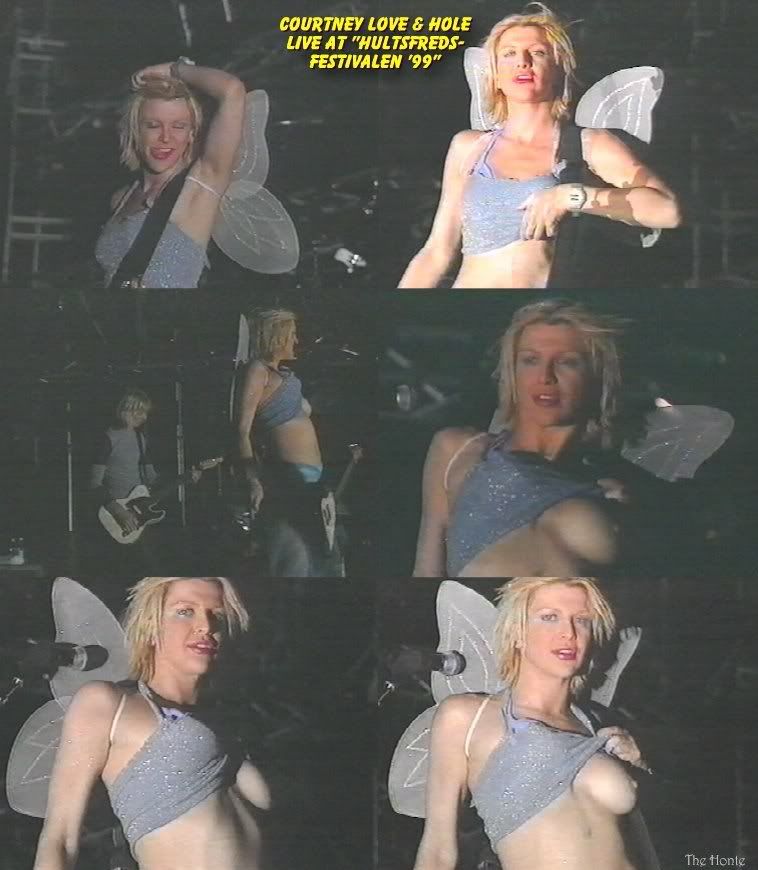 haha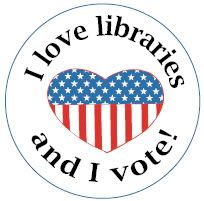 WICKED!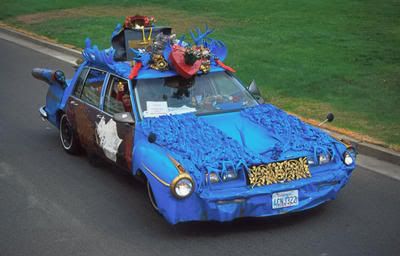 this one looks neat! apparently it's jennifer love hewitt.